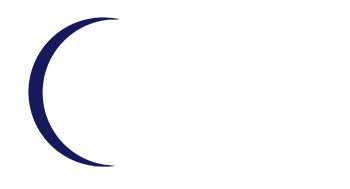 Optimal Parking Solutions
PARKING CONSTRAINTS ARE INCREASING
AS THE UK'S POPULATION EXPANDS.
UK drivers spend an average of 44 hours a year searching for parking, at a cost of £733 each in wasted time, fuel and emissions. This amounts to a total cost of £23.3 billion across the country without considering the impact on the environment.
There are numerous technical innovations in car parking lift manufacture with varying degrees of quality and price to meet the demand to increase parking capacity.
Our team at Optimal Parking solutions have the expertise; practical experience and vast product knowledge to provide the optimal parking lift system for both residential and commercial parking challenges.
From underground driveway solutions to fully automated robotic car parks – We offer a range of car lifts and bespoke systems to meet all requirements.
We procure well engineered systems at highly competitive prices and provide a full turnkey service. We also customise systems to meet special requirements.
We supply a comprehensive range of car lifts, parking stackers, turntables and underground systems to 100 car capacity fully automated robotic car parks or bespoke designed systems.
Our team are accredited, have decades of experience and provide expert consultation to ensure a good customer experience and return on your project investment.
Our services include consultation, architectural design, project management, supply, installation and 24/7 365 day maintenance.
We work with property developers, the construction and automotive industries and with private individuals to find the optimal parking solution.
Call us on 03333 445 272 to
arrange a free quotation.