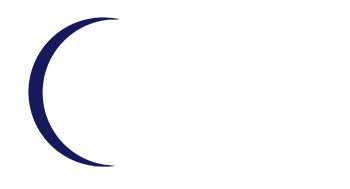 Optimal Parking Solutions
We are a well-established supplier of car parking lifts & car lifts to commercial and residential markets.
Our team at Optimal Parking solutions have the expertise; practical experience and vast product knowledge to provide the optimal parking lift system for both residential and commercial parking challenges.
From underground driveway solutions to fully automated robotic car parks – We offer a range of car lifts and bespoke systems to meet all requirements.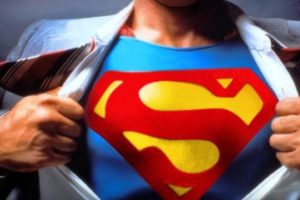 From the 1st of April to the end of March 2023, companies can claim 130% capital allowances on qualifying new machinery which includes car parking lifts and car lifts. This 'super-deduction' effectively means that for companies paying corporation tax at 19%, for every £100,000 they spend on a variety of assets they get a £24,700 reduction in their tax liability.


Numerous projects completed with satisfied customers:
"OPS have allowed us to maximise the potential of our sites. We have seen a return on investment within months of installation. A really good quality product at a price that's very approachable. We are already exploring options to use their solutions elsewhere on our estate".
Aaron Kedward
Property Central Operations UK
Sixt Rent a Car
"We have purchased car stackers from a number of suppliers over the years and both the quality of the OPS product and the overall service they have provided has been superior to the others. Their prices are very competitive and I am more than happy to recommend OPS".
Jock Ventriglia
Managing Director
VW Panels Ltd
We procure well engineered systems at highly competitive prices and provide a full turnkey service. We also customise systems to meet special requirements.
We supply a comprehensive range of car lifts, parking stackers, turntables and underground systems to 100 car capacity fully automated robotic car parks or bespoke designed systems.

Turntables & Pallets Parking
Our team are accredited, have decades of experience and provide expert consultation to ensure a good customer experience and return on your project investment.
Our services include consultation, architectural design, project management, supply, installation and 24/7 365 day maintenance.
We work with property developers, the construction and automotive industries and with private individuals to find the optimal parking solution.
Call us on
03333 445 272
to
arrange a free quotation.