Products ► Turntables & Pallets ► Modulo Slide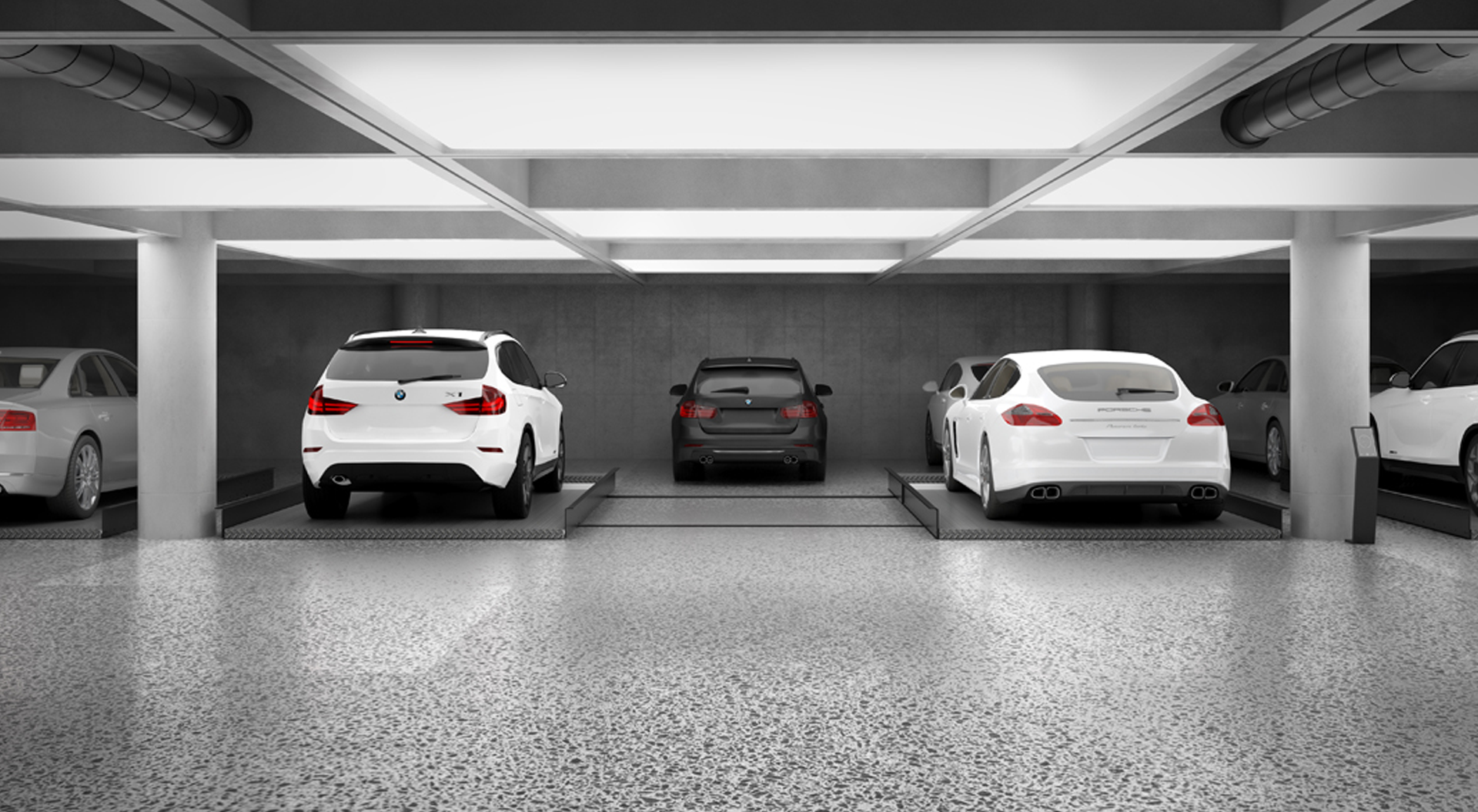 The Modulo Slide is a system based on automatic sliding pallets.
The system enables the user to automate parking on a given surface.
This system is ideal in places where it is impossible to install a tower system due to limited height or the requirements of the surrounding infrastructure – for example in city car parks.
The device is designed for parking the following types of passenger cars:
Limousine, Estate, Saloon, Van, SUV – depending on car dimensions and weight.
The device consists of a supporting structure and electrical installation – the drive motor has 0.25kw of power.
The steel structure is protected against corrosion by design. Corrosion protection class C3 (Medium) as per PN-EN ISO 12944-2 has been adopted.
Max weight of the parked cars is 2,000kg (load per wheel = 500kg).
The sytem comes with a variety of add-ons including:
Security Cameras and Motion Detectors
Parking Sensors and Warning Labels
Marking for the Car Parks and Info Signs
Guradrails, Buffers and Stops
Electric Car Chargers
and many more!
Designed to automate car parking.
Increases garage capacity.
Perfect for areas with low ceilings.
Prices include delivery and installation
2 year warranty
Full maintenance plan available
The system is designed to solve parking problems in areas where it impossible to install a tower system due to the available height or surrounding infrastructure.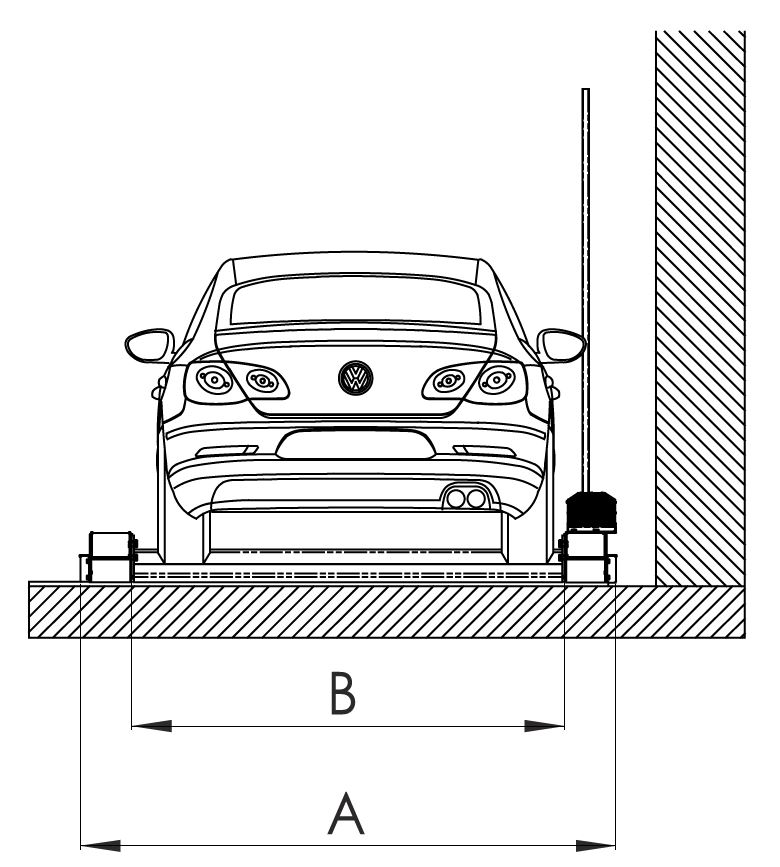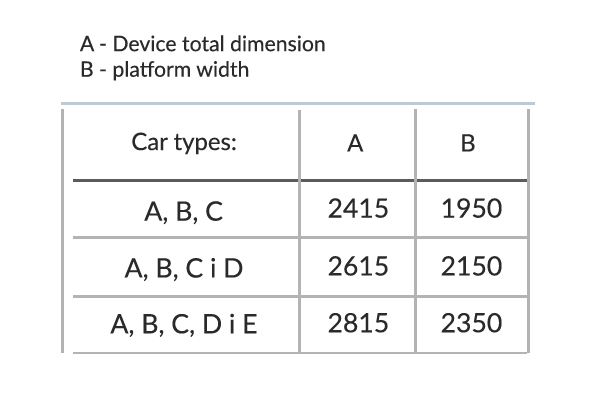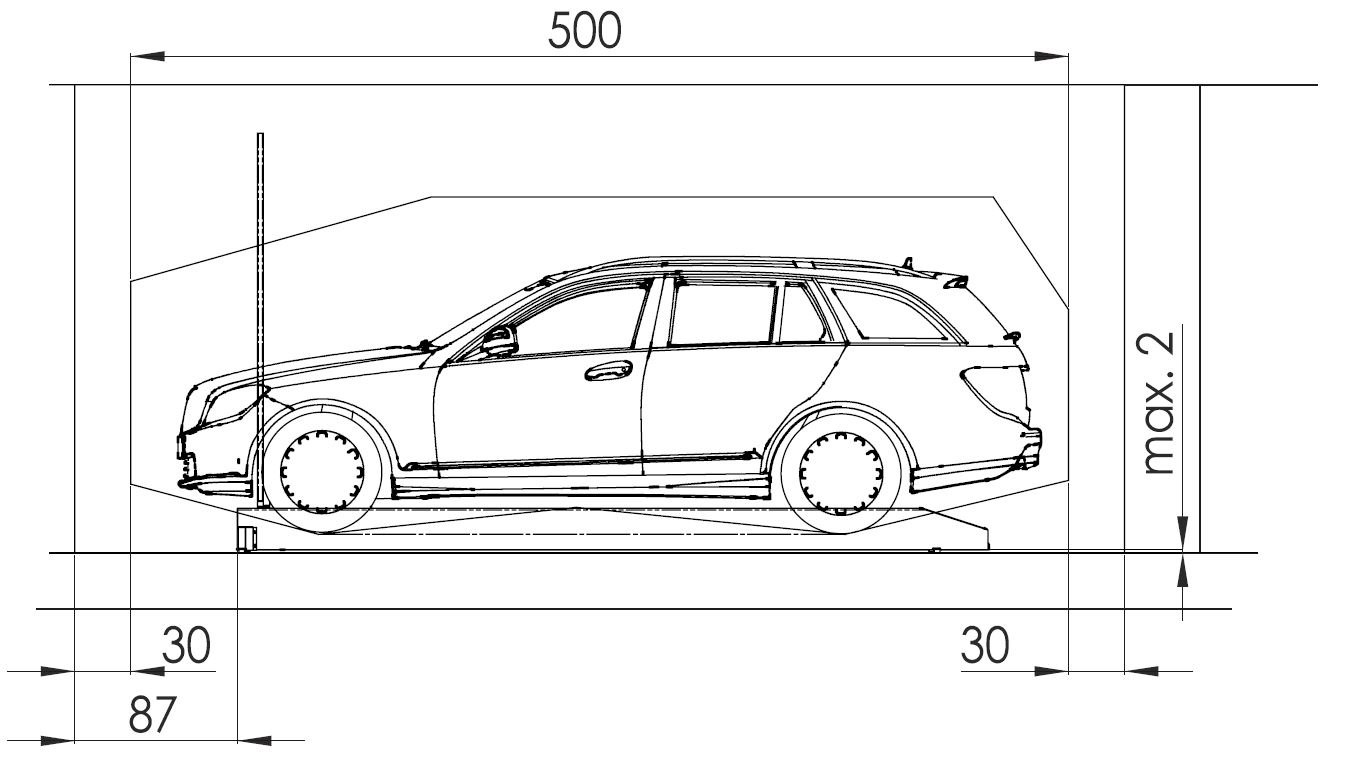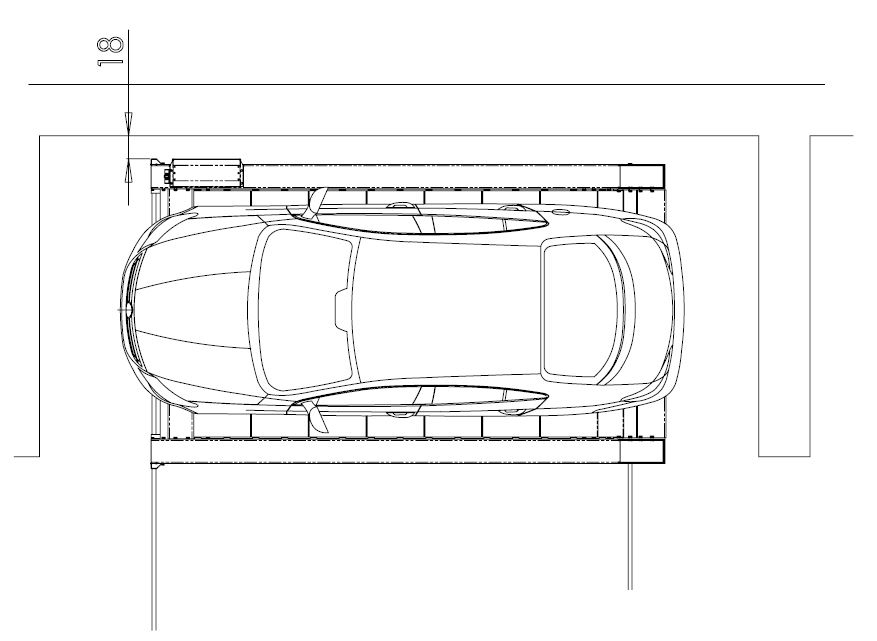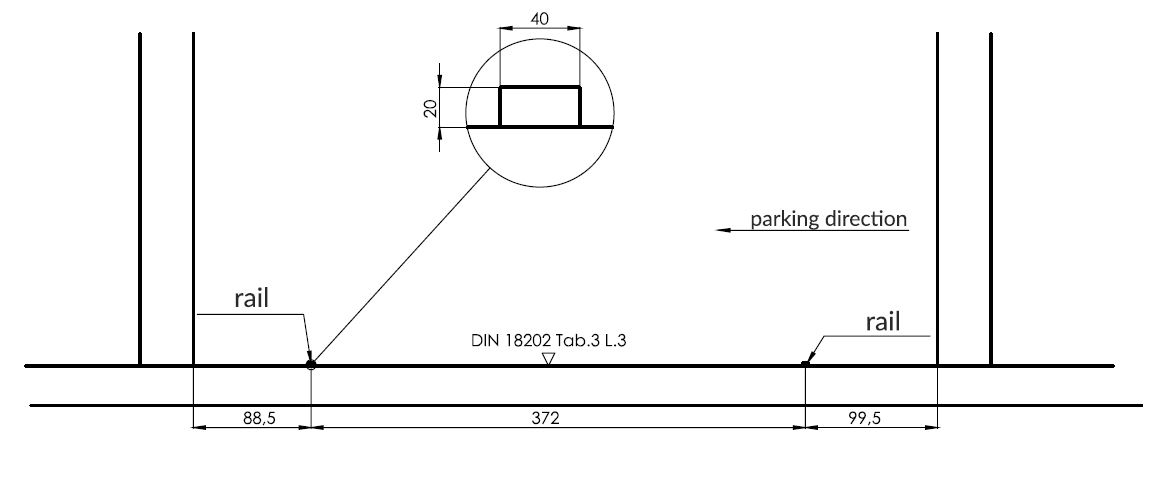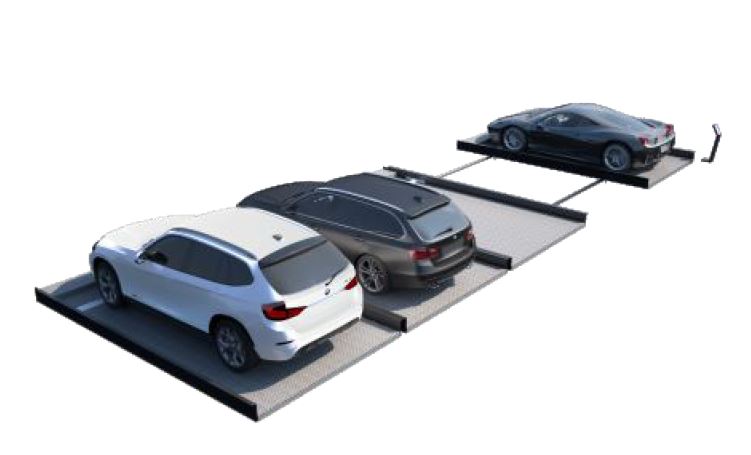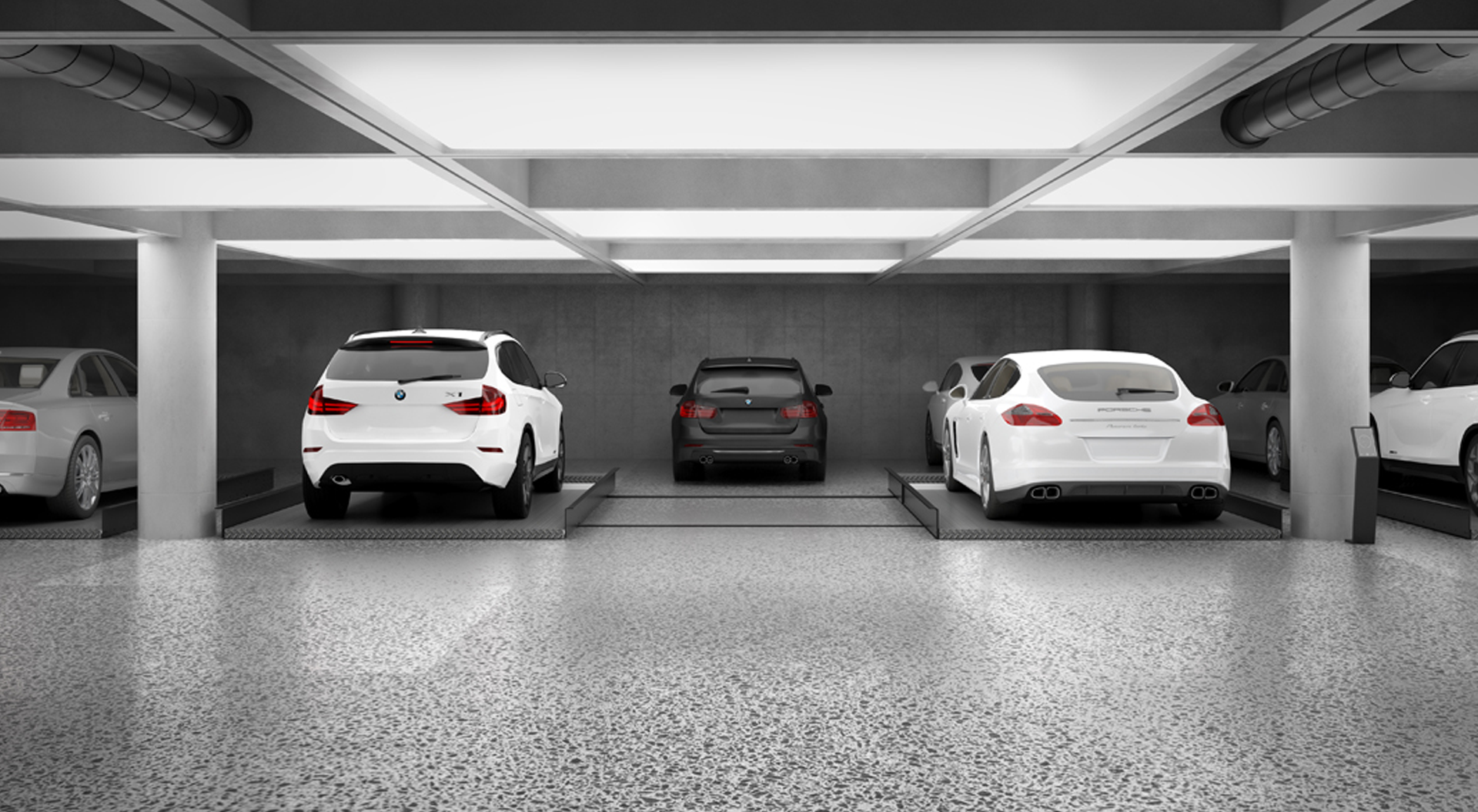 All prices include delivery and installation costs.