Products ► Turntables & Pallets ► Opti-Park C200 Car Turntable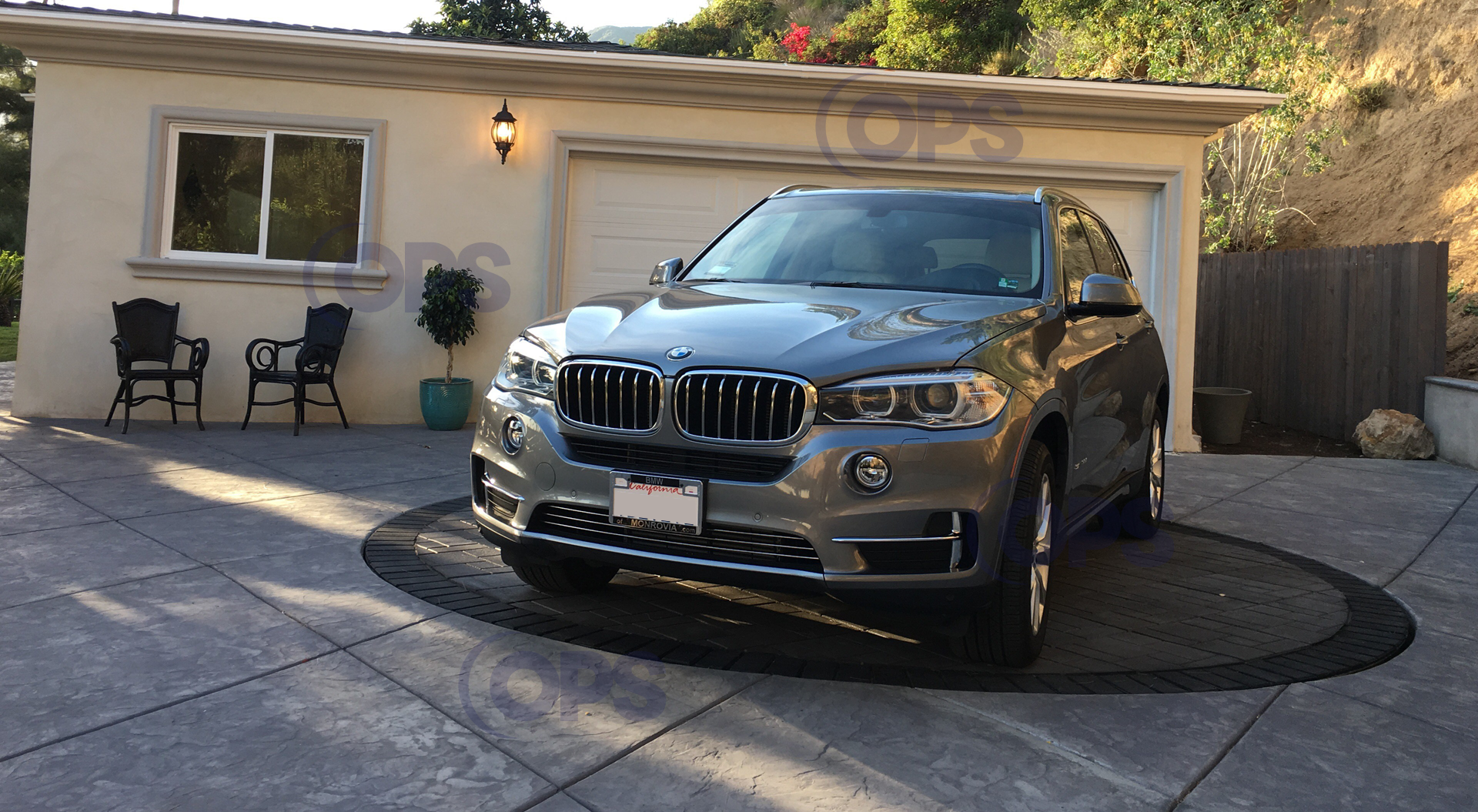 Opti-Park C200  car turntable information
The Opti-Park C200 is a high quality car turntable with an economy price.
Fully CE and ISO compliant with dynamic safety features.
Easy to operate and well-engineered with a 20,000kg load capacity.
Anti-slip deck.
Operates with both 1 and 3 phase outlets.
5 year structure warranty / 1 year warranty on all parts.
Low cost: most economical high quality car turntable on the market in the UK
Free delivery, installation and paint customization
Low maintenance
Universal parts for global availability
Never reverse out of a driveway again with the Opti-Park C200 Car Turntable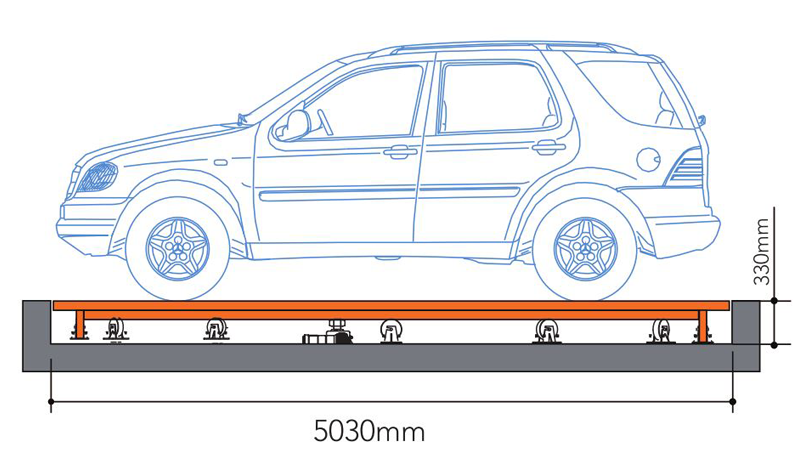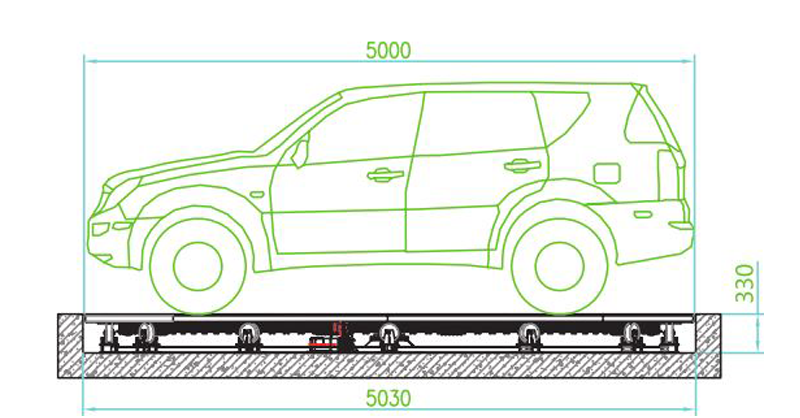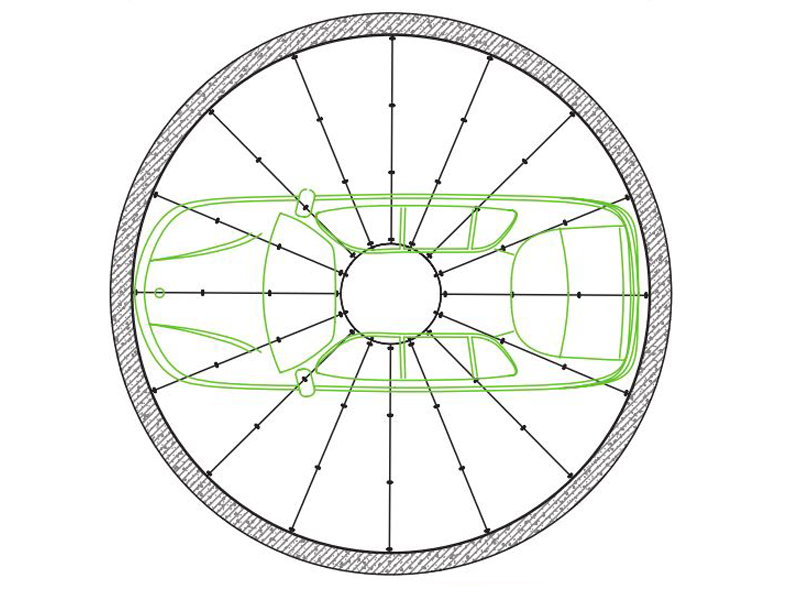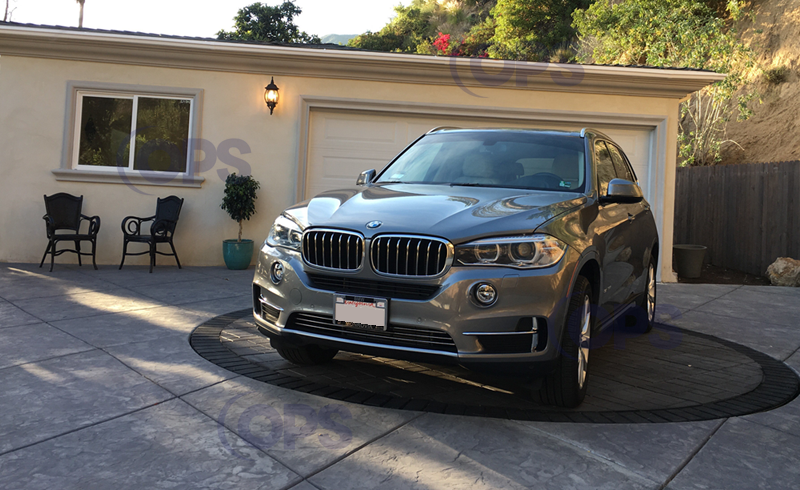 All prices include delivery and installation costs.