Products ► Car Lifts ► Opti-Park F300 4 Post Conveyor Lift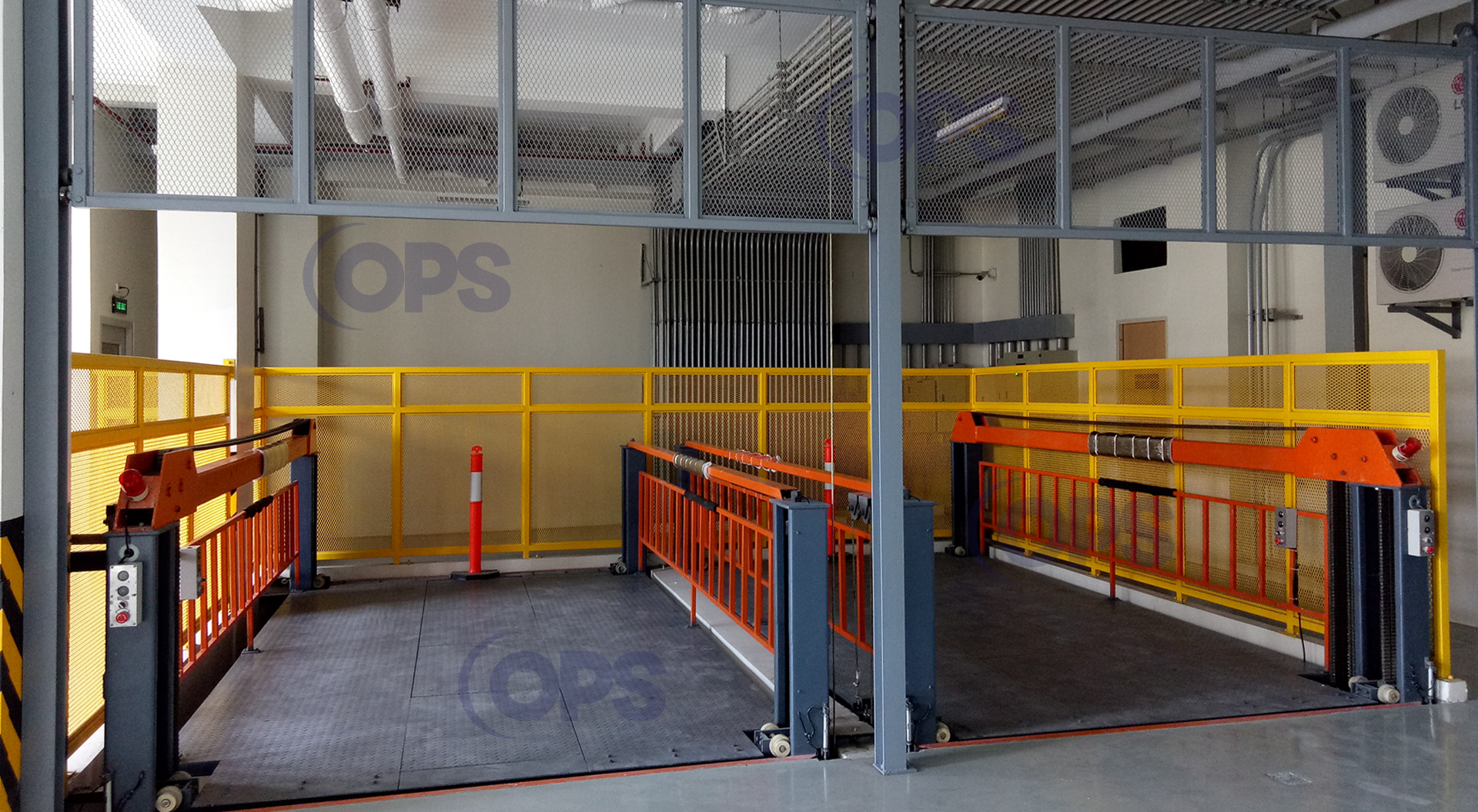 Opti-Park F300 4 post conveyor car lift information
The Opti-Park F300 is a high quality 4 post conveyor car lift with an economy price.
Fully CE and ISO compliant with 10 dynamic safety features.
Easy to operate and well-engineered with up to 10,000kg* load capacity. *fully customizable
Height adjustable from 2,000mm to 15,000mm.
Platform length and width are fully customizable.
Anti-slip deck.
Operates with both 1 and 3 phase outlets.
5 year structure warranty / 1 year warranty on all parts.
Lift can be customized to suit most platform lifting requirements.
Low cost: most economical high quality and heavy duty 4 post platform car lift on the market in the UK
Free delivery, installation and paint customization
Low maintenance
Universal parts for global availability
Height is adjustable from 2,000mm to 15,000mm and can lift up to 10,000kg load capacity
Double chain – High density chains with longer service life
High precision – Hydraulic drive system
Limit switch – To stop power pack pumping when the platform reaches the floor
Stable – 145mm thickness platform
900mm high safety rail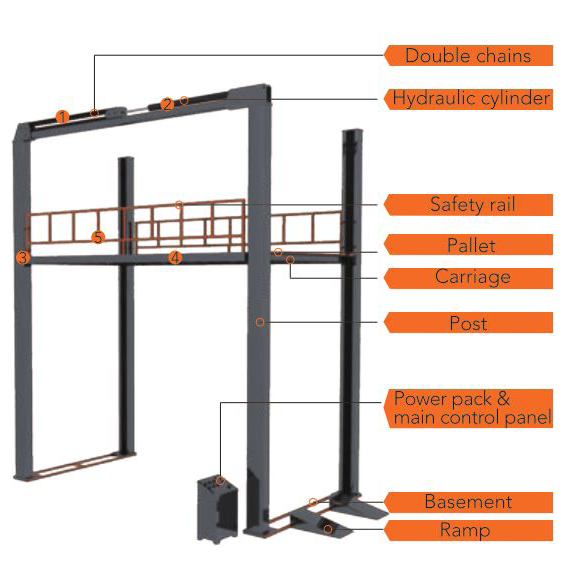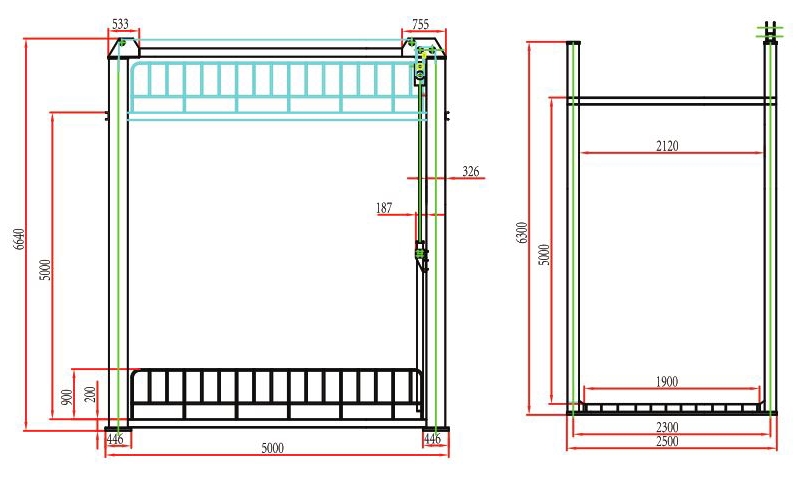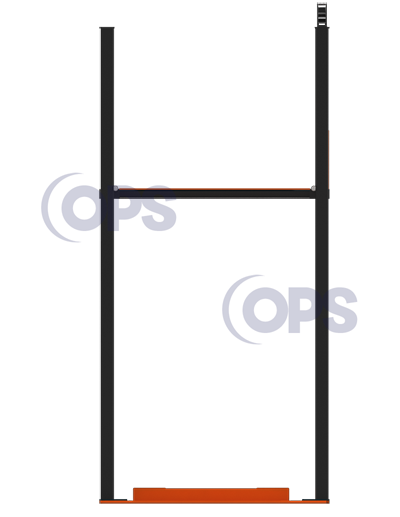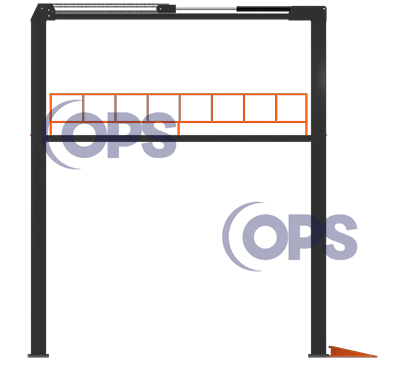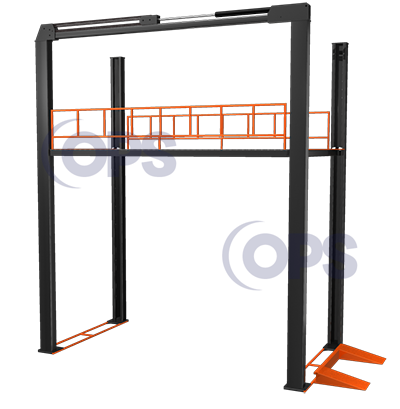 Angled view – without load.