Products ► Car Stackers ► Modulo Platform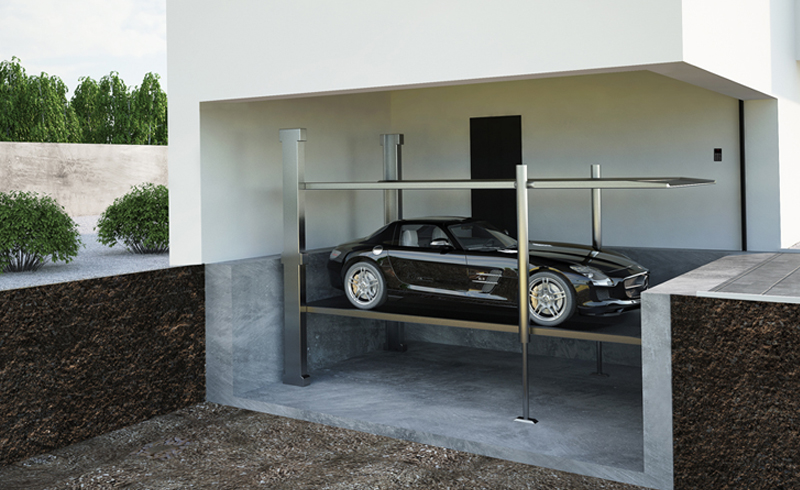 Modulo Platform Information
The Modulo Single Platforms parking system is a device that multiplies the number of parking spaces in an independent manner (you can enter/exit any platform irrespective of other spaces).
The devices are powered by hydraulic power units.
THE SUPPORTING STRUCTURE INCLUDES:
Two platforms with galvanised profiled metal sheet floor
Two chains
Two profiles connecting the platforms
Two columns anchored to the car park floor and walls
Fasterners and securing devices
THE HYDRAULIC POWER UNIT INCLUDES:
Hydraulic oil tank
Pressure gauge
Hydraulic pump
Electric motor
Safety valve (maximum pressure adjustment valve)
Oil filter
Platform dropping speed adjustment valve
THE ELECTRICAL INSTALLATION INCLUDES:
Electric box
Main switch
Control panel
Electrical wiring and fixtures
Designed to be used whilst vehicles contain occupants
Increases garage capacity
Single or dual patforms available
Prices include delivery and installation
2 year warranty
Full maintenance plan available
Each Modulo Platform is equipped with an individual control panel. As particular devices have been assigned individual keys they cannot be turned on by unauthorised persons.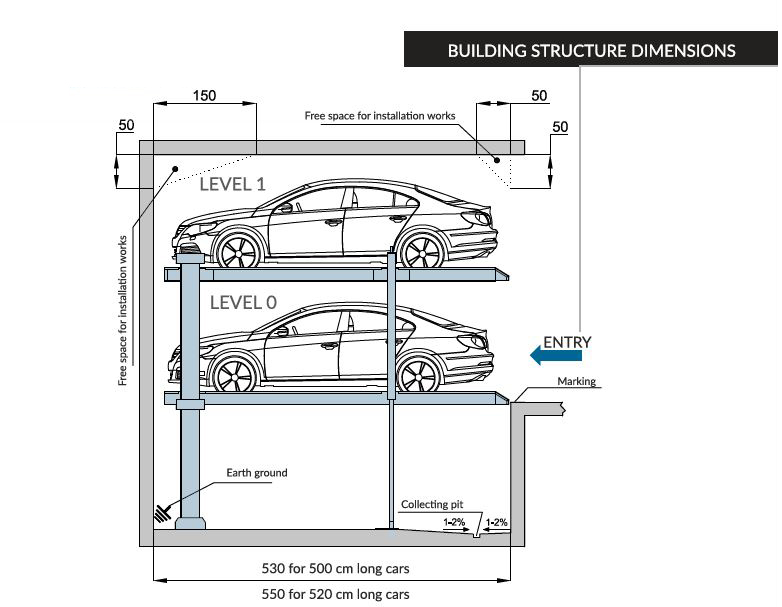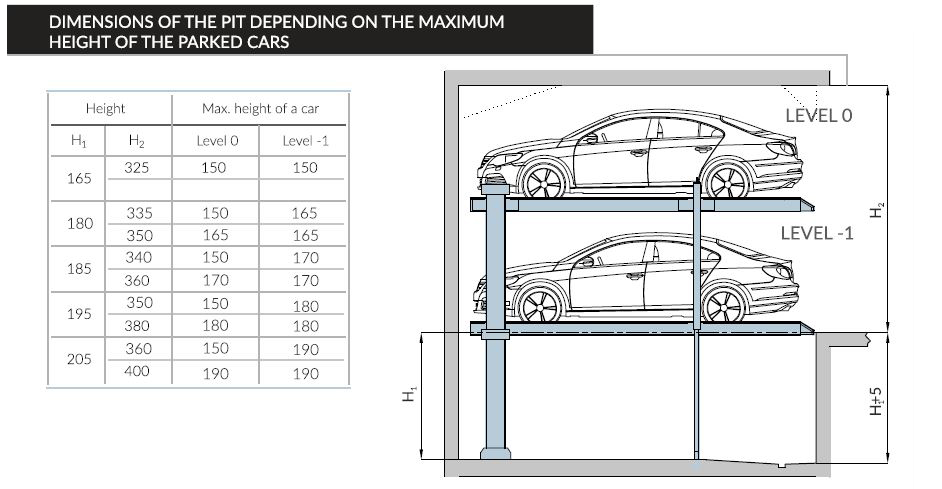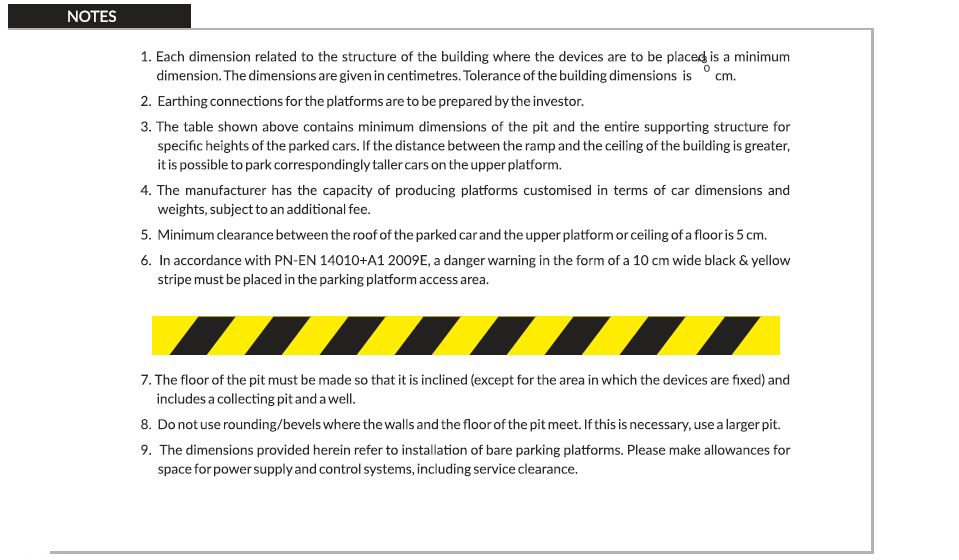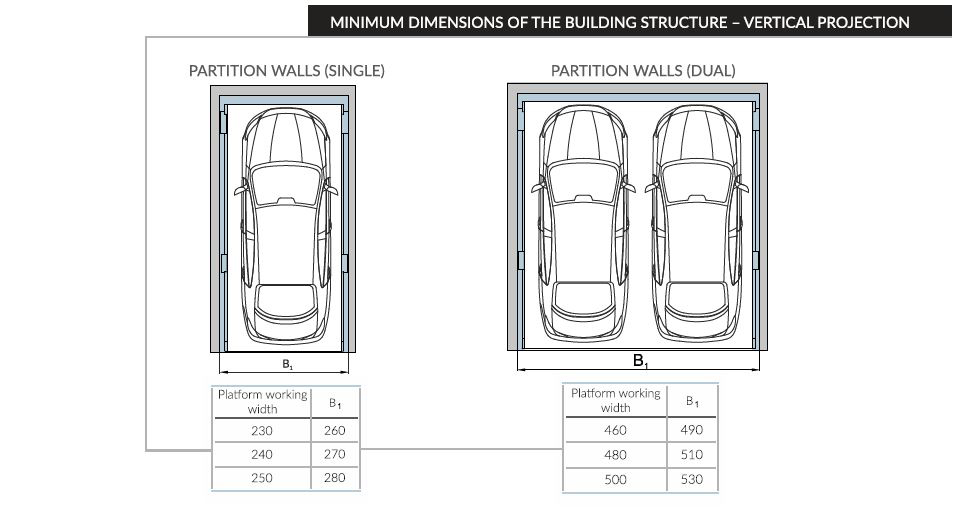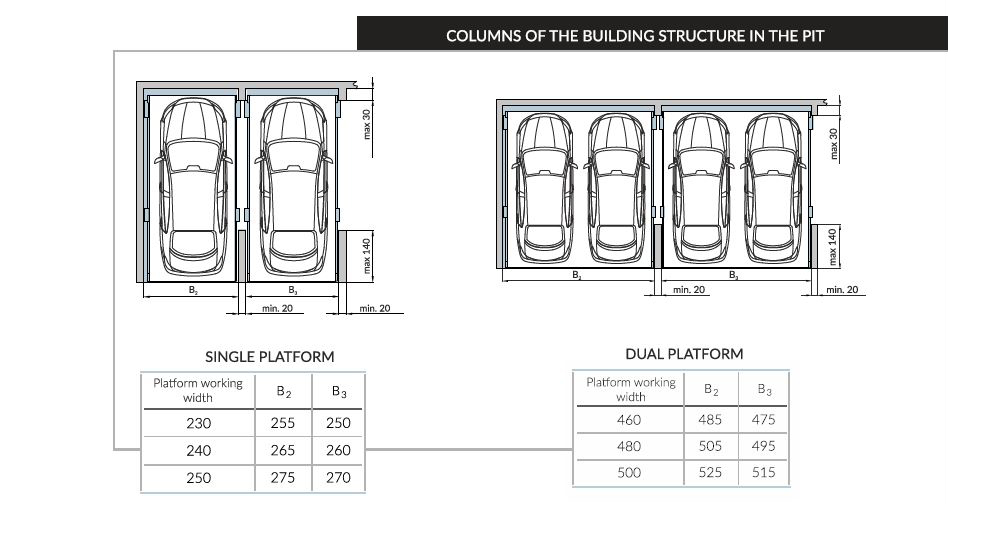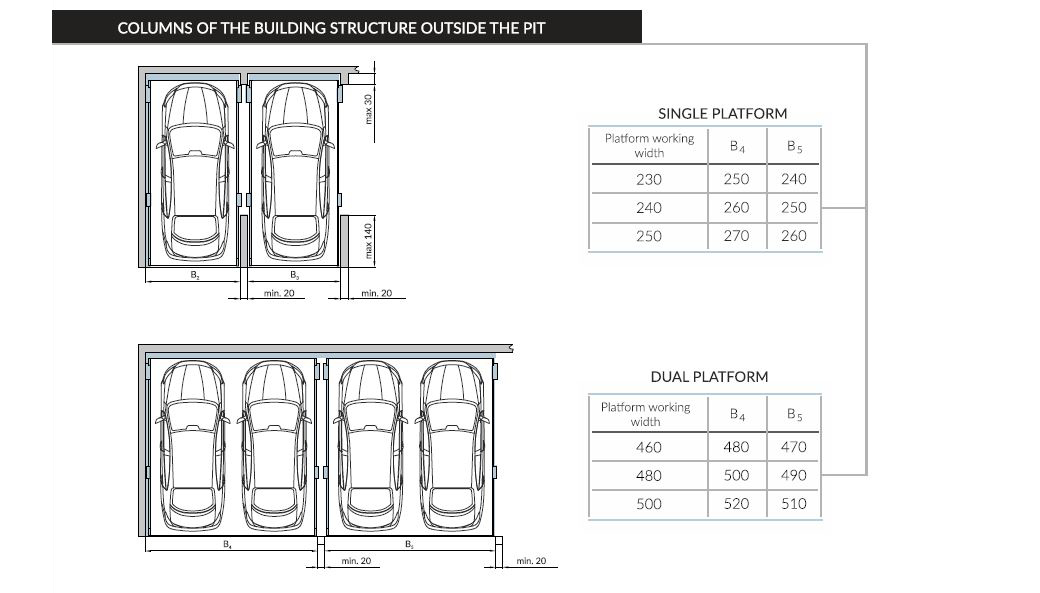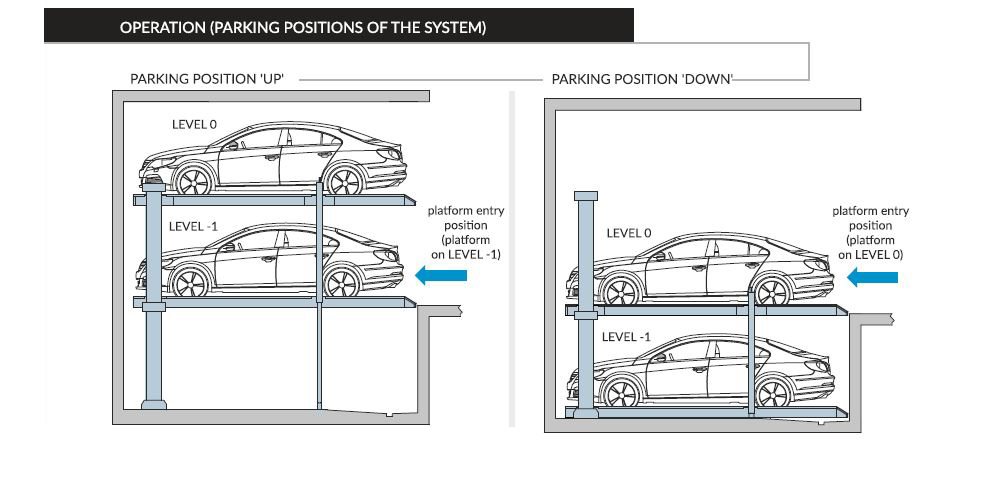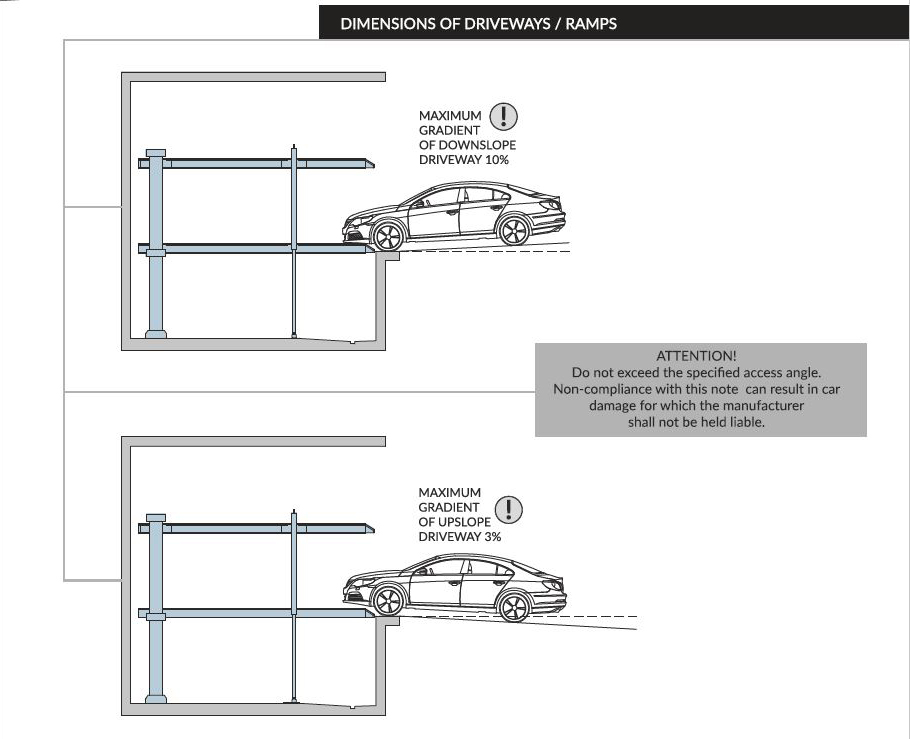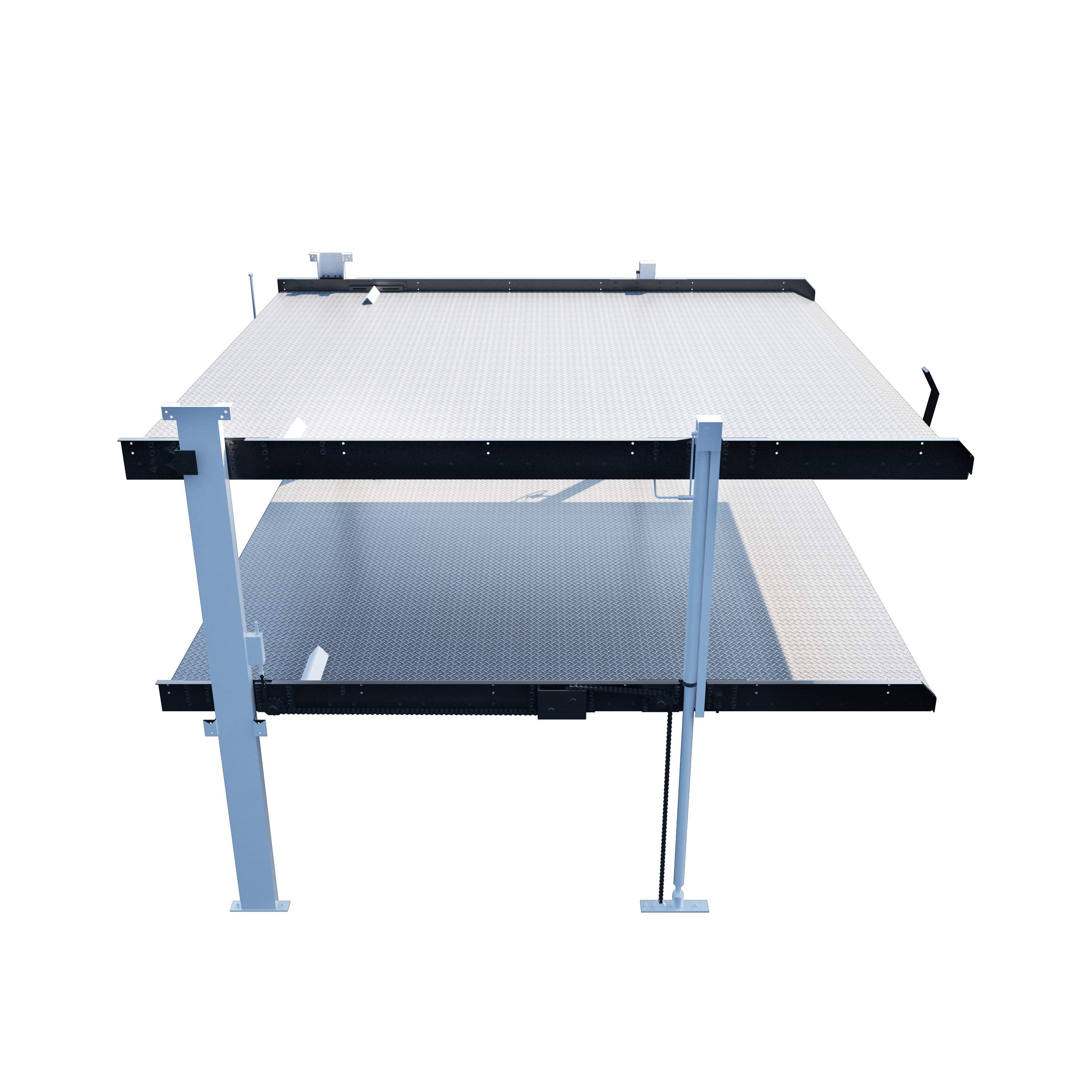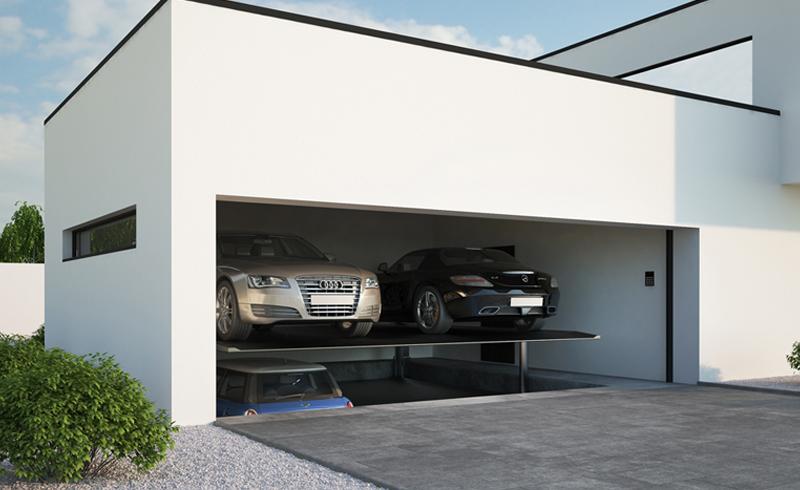 All prices include delivery and installation costs.