Products ► Car Lifts ► Hidral QHV Lift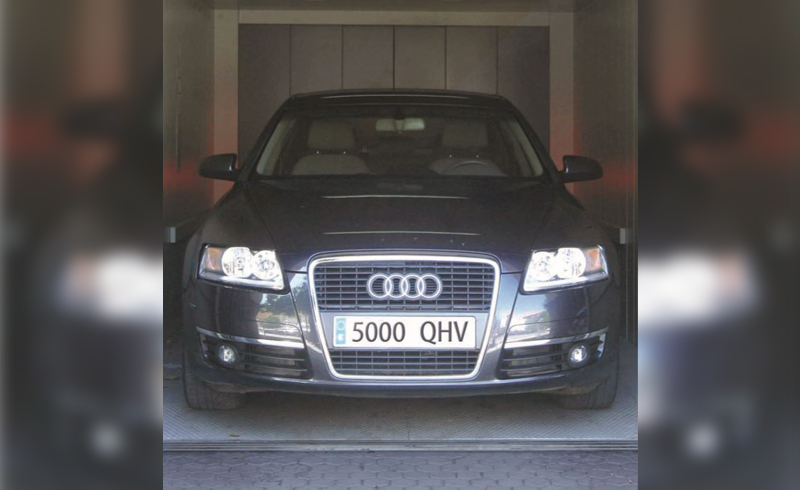 Hidral Driver QHV Lift Information
A car lift especially designed for apartment buildings, offices, public car parks and any other place where it is essential to make the best use of the space.
To provide greater safety, it includes vehicle centring and, optionally, a switched double central panel or emergency motor-pump group for use in the case the main drive group breaks down.
Walls in steel sheet metal with painted finishes (standard colour RAL 7035).
Doors with painted finishes.
Standard floor made from painted high-grip treadplate or aluminium diamond plate.
Downlight lamps or LED downlights.
Standard aluminium or reinforced aluminium sill.
Protection wooden bumpers.
Ventilation, exhaust ventilation (optional) and trap door in cabin roof (optional).
Remote controls (optional).
Traffic light for smoother control of incoming and outgoing traffic (optional).
Operating panel on stainless steel plate, including one in each entrance zone.
Landing doors with a paint finish and the operating panel embedded in the doorframe or received on the floor, which can, optionally, include the floor display.
Designed to be used whilst vehicles contain occupants
Increases garage capacity
Capable of taking up to 5000kg in weight, outperforming other lifts in its class
Prices include delivery and installation
2 year warranty
Full maintenance plan available
The QHV lift can handle up to 5000kg which makes its it one of the strongest space saving lifts available.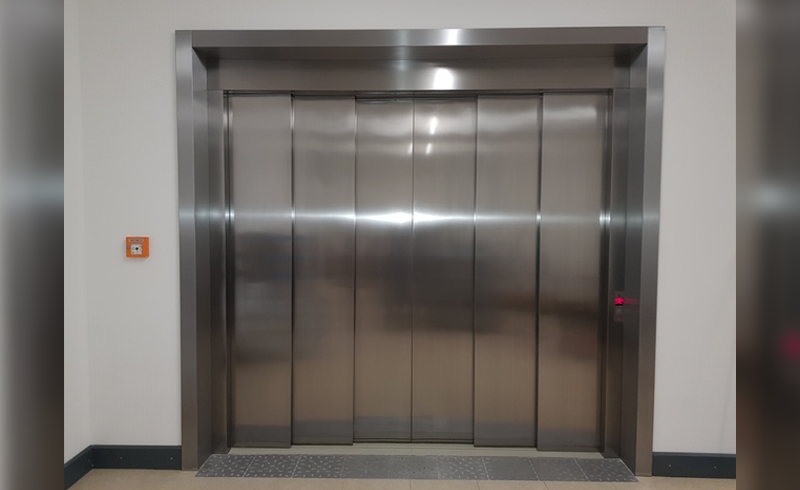 All prices include delivery and installation costs.