Installations and Testimonials
OPS latest UK installations and Testimonials
Sixt Rent a Car Ltd, Battersea – London, UK
"OPS have allowed us to maximise the potential of our sites. We have seen a return on investment within months of installation. A really good quality product at a price that's very approachable. We are already exploring options to use their solutions elsewhere on our estate".
Aaron Kedward
Property Central Operations UK
Sixt Rent a Car

VW Panels Ltd, Bedford UK
"We have purchased car stackers from a number of suppliers over the years and both the quality of the OPS product and the overall service they have provided has been superior to the others. Their prices are very competitive and I am more than happy to recommend OPS".
Jock Ventriglia
Managing Director
VW Panels Ltd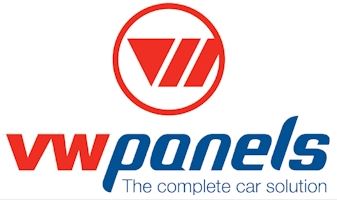 Office Car Park, Harrow UK
Classic Car Storage Facility, Aylesbury UK
Multiple private locations